About the Competition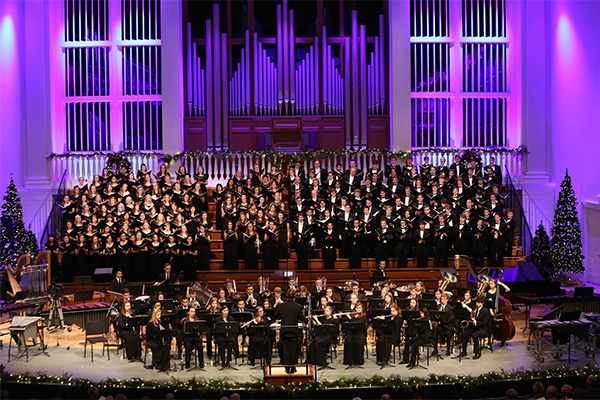 Chicago International Music Competition
The Chicago International Music Competition will be held July 17 - 25, 2024 in Chicago, USA. The competition is sponsored by the International Institute of Piano Artistry, and co-organized by Wheaton College. The International Institute of Piano Artistry, a branch of the non-profit organization "Reach Out Kansas, Inc.", or "ROK". Founded in 2009, the agency has successfully cooperated with many U.S. artists and performance agencies. These collaborations bring outstanding artists and their extraordinary talents to major venues and offer students unique learning opportunities and experiences.
ROK and the International Institute of Piano Artistry are collaborating to host the Chicago International Music Competition, which aims to find and cultivate a new generation of music talents in the world and to promote the development of classical music and cultural exchange.
Each year, we invite many young musicians from all over the world to gather in Chicago which we hope will be a platform to launch their own successful careers!
About International Institute of Piano Artistry
The International Institute of Piano Artistry seeks to enhance the artistic depth, technical skill, and overall artistic quality of performing and teaching. The Institute has many goals such as establishing an artist diploma of the highest attainment, founding international competitions that give students unique opportunities to display their gifts in front of a discerning and truly international audience and jury, and to promote the highest ideals of art music throughout the world.
Chicago International Music Competition is a platform for students to shine! Students will have the opportunity to compete for prizes and perform at prestigious, world-renowned venues. The events are more than a competition but special cultural events that serve to broaden students' cultural awareness and heighten their own expectations. The competition will be adorned with a knowledgeable, world-class jury. Students will also have the opportunity to study in an intensive summer program with star faculty from all over the world. This program features lessons, master classes, and the camaraderie of knowing some of the finest pianists in the world.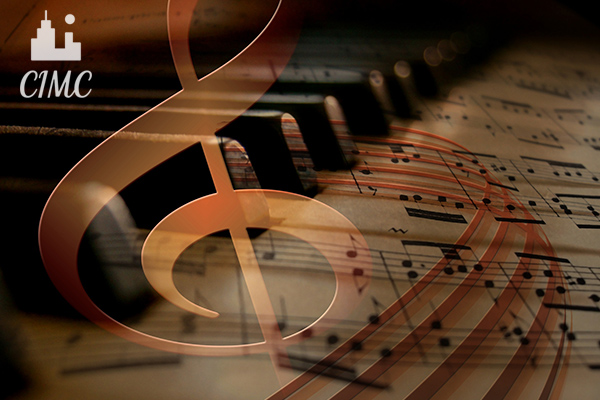 Contact Us
Phone: 1-785-764-3527
Email: cimc2018@gmail.com
Website: cimcusa.org
Organizer:International Institute of Piano Artistry
Address:750 Commerce Plaza II Building 7400 West 110th Street, Overland Park KS 66210-2362 USA