Partners
Milan Conservatory
The Milan 'Verdi' Conservatory of Music, located in the famous city of Milan, Lombardy, Italy, is an institution founded in 1808 and is also the largest music school in Italy.
The school is now part of the European Union Socrates-Erasmus exchange program, with dozens of universities in other European countries to establish good relations of cooperation.
The conservatory has a rich tradition and boasts many famous graduates in a variety of disciplines such as voice, composition, conducting, piano, violin, and features outstanding ensembles as well as being a center for opera and contemporary music.
The Milan Conservatory is one of the leading music schools in the world.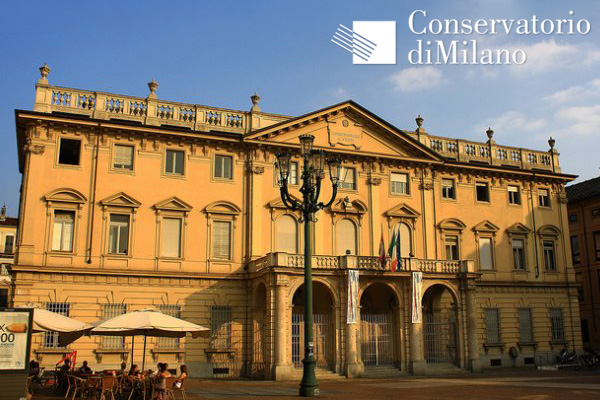 Contact Us
Phone: 1-785-764-3527
Email: cimc2018@gmail.com
Website: cimcusa.org
Organizer:International Institute of Piano Artistry
Address:750 Commerce Plaza II Building 7400 West 110th Street, Overland Park KS 66210-2362 USA